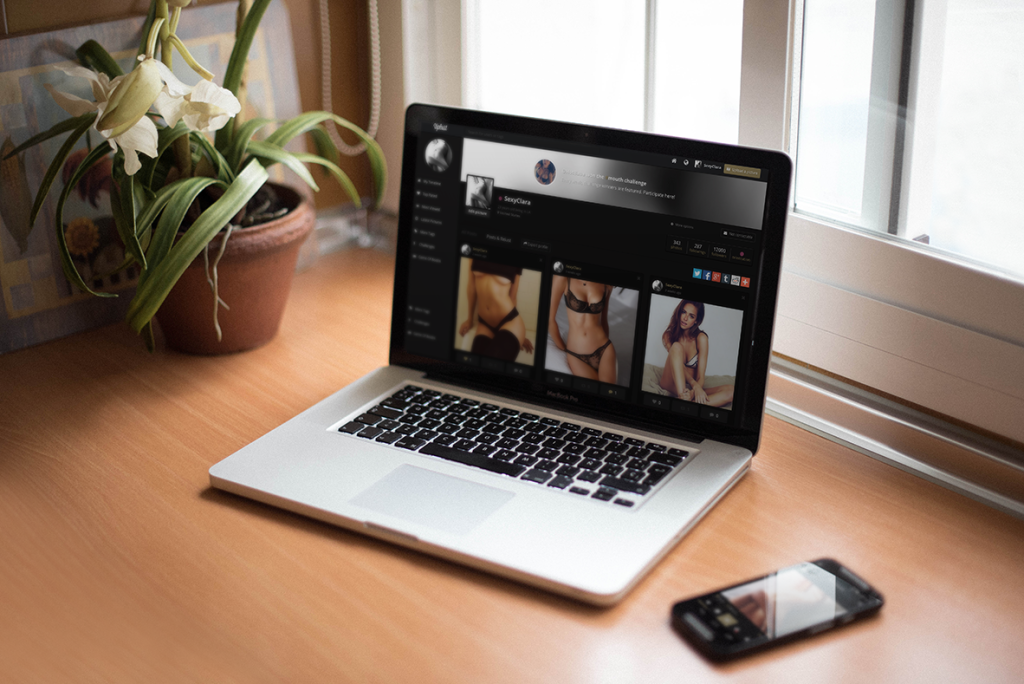 Uplust is the first uncensored social network, available on desktop and mobile (Web App) allowing every adult user to share naughty pictures and interact with the Uplust community.
After a worldwide buzz as "Pornostagram" (US Huffington Post, The Guardian, The Daily Dot, Europe 1, and many more), Uplust is growing very fast, and brings together more than 240,000 users (80% in the United States).
As part of its development, we are hiring a LEAD WEB DEVELOPER, worldwide, for a full time day job.
In connection with the technical team, you will lead the ongoing development work for the platform and applications on uplust.com, made with PHP (MVC) / AJAX / MySQL / jQuery / HTML5 / CSS3.
An exciting mission with a technological diversity and everyday challenge!
Knowledge/Skills:
– PHP (MVC model), MySQL
– Experience in the global web technologies and problematics (HTML5, Javascript, CSS, AJAX, Rest API,…)
– Knowledge in the jQuery Library (jQuery Mobile is a plus)
Dynamic, motivated and with a strong analytical and synthesis spirit, you show initiative, you are organized and rigorous in your code, time management and priorities.
Open spirit, tolerant et very curious, you are enthusiast and passionate about new technological challenges and web 2.0 development (social networking and collaborative tools)!
To apply, send your Github or / and your curriculum vitae at job[at]uplust.com, mentioning "Web Developer" in the object.