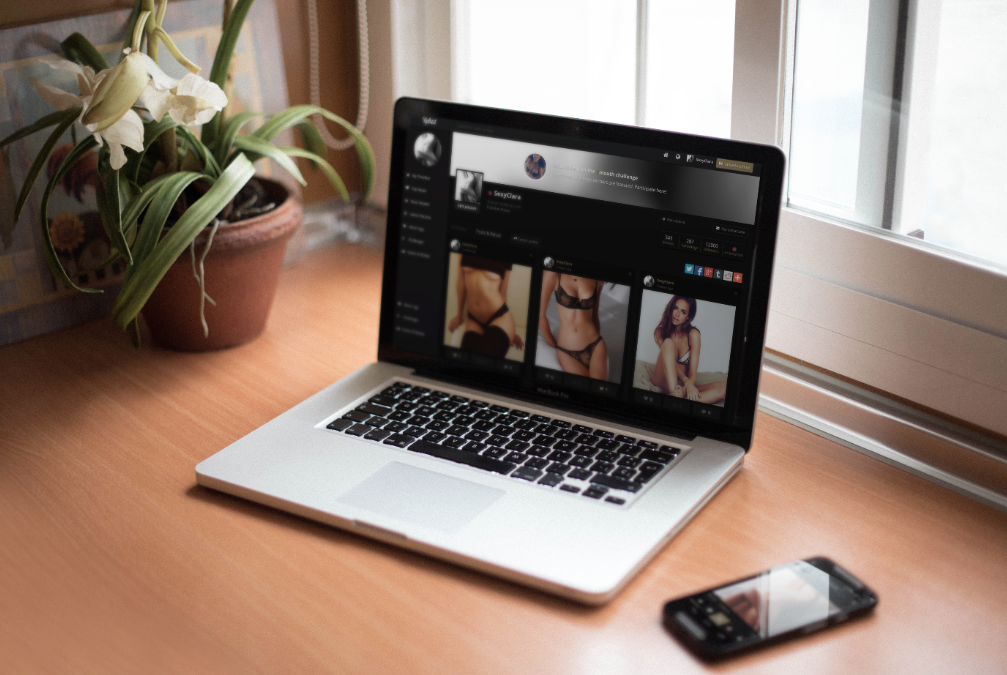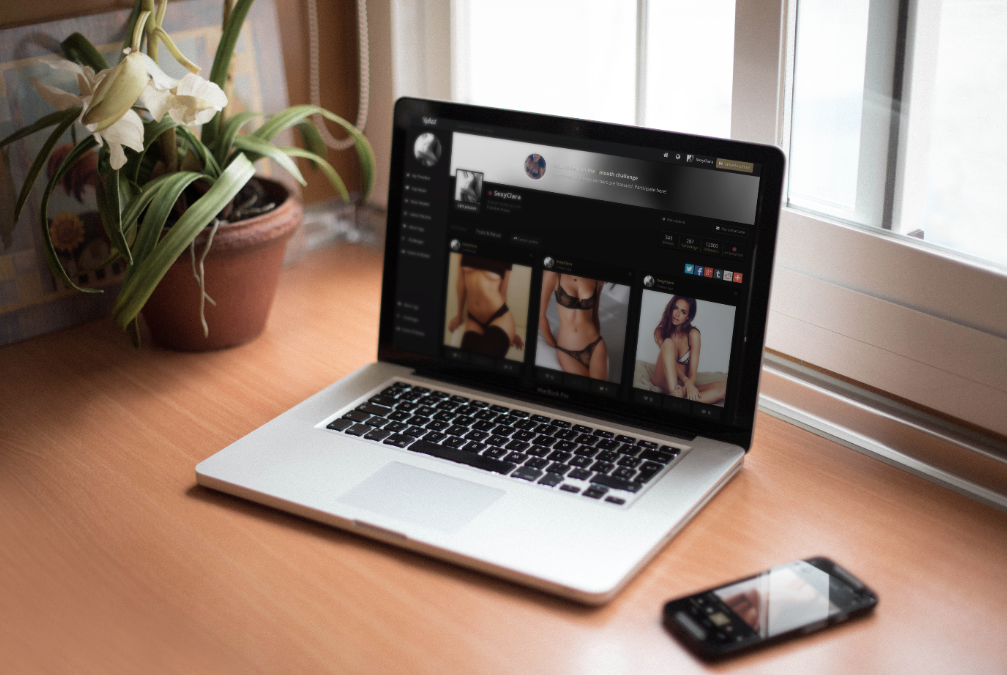 We are Uplust – but you already know it. We are a young, innovative team powering the first uncensored social network in the world with 340,000 active users!
We are growing very fast. So now we are looking for a Product Manager to join our team. This would be ideal role for a Consultant, Product Manager who would like a challenge on working on a KICK-ASS platform!
Responsibilities:
– Manage a digital project
– Ownership of product's roadmap, including driving progress
– Monitor and report progress to the team
– Understand user needs by running workshops, interviews and similar
– Work closely with developers, user experience designers and Uplust users on a daily basis
– Make sure that the team understand priorities and are working in sync
– Make sure that Uplust is meeting requirements and is bug free by continuously testing features
– Develop and analyse metrics to measure project success
– Anticipate, analyse and manage project risks
– Constantly look for ways to improve on our existing project delivery operations
Requirements:
– At least three years work experience in Project Management, Product Management, Consultancy or UX Design
– Strong interest in digital products
– Excellent customer facing manner, you can build trust and confidence with ease
– Impeccable communication skills
– Be a big picture thinker and have the ability to quickly understand different domains as well interpret and draw relevant insights
– A natural problem solver who can identify solutions and present their ideas
– Superb organisational skills and attention to detail
– Passionate about delivering Value and Quality on time and above customer expectations
What we offer:
– Friendly, open-minded and collaborative team
– Challenging environment
– Great experience
– Our offices are based in Paris (France). But you can work from home. We are a worldwide team now!
– Salary depending on experience
If you feel that you are up for a challenge, please apply with cover letter stating why you would be a good fit for the role and include your CV => job[at]uplust.com.