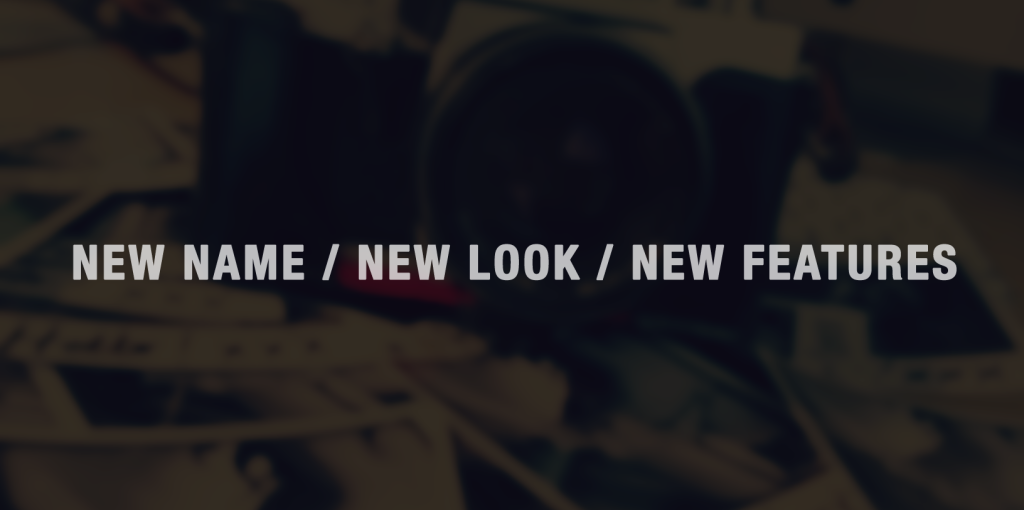 Pornostagram was officially launched in July 2013. It has since become the 1st naughty social network in Europe, and has been launched in the US and South America in March 2014. In May 2014, Instagram, known for being fairly protective of its brand and banning apps that have "insta" or "gram" in their names, expressed concern over Pornostagram!
Therefore, we decided to submit the choice of a new name to a vote of our users. 7,361 votes have been registered in 3 days, and 73,8% of you chose UPLUST has our new brand name. Thanks to all of you for your help! It was unthinkable for us not to include you in the decision process, as this social network relies entirely on its amazing community!
And this new name comes with a brand new design, new chat features and a support center plus new great functionalities coming very soon! Discover them now on uplust.com.